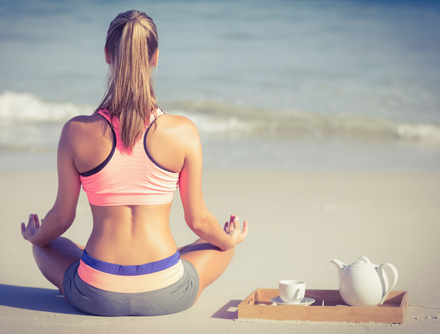 Wellbeing
Tea is the most commonly consumed beverage in the world after water. In the UK it has been drunk for over 350 years. Today, 77% of British adults drink tea and of the tea consumed in the UK, 95% is black tea.

We drink tea because we enjoy it, we find it comforting, we relax with it, we socialise with it. An increasing amount of scientific research testifies to the health benefits of all teas, black, green, white, herbal infusions and others. All of this is good news for Britain's tea drinkers, knowing that something they enjoy is linked with many potential health benefits.
Journalists can request more information from nicky@junglecatsolutions.com.