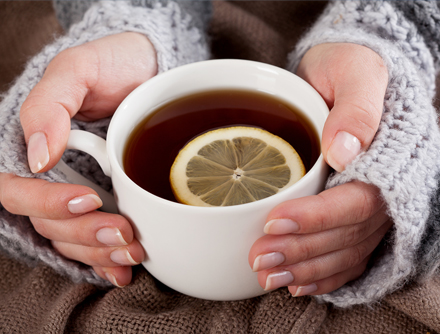 Hydration
You may be surprised to learn that a massive 45-70% of our body is made up of water, that is why fluid is essential for life.
It's important therefore to replace fluids that are lost through day to day activities, and why doctors recommend that we drink at least 2.5 pints/1.5 litres of fluid per day to prevent dehydration.
Tea, which on average accounts for 40% of our daily fluid intake in Britain, can help you reach the daily target.