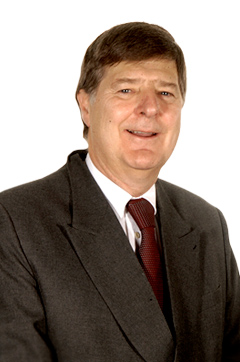 Tap member
Professor Robin Seymour
One of the world's leading periodontologists, Professor Robin Seymour has been, and continues to be, a leading author of many published academic papers and has a particular interest around periodontology and restorative dentistry.
Professor Seymour was Head of School of Dental Sciences, Newcastle University from September 2002 until July 2009.
He continues to lecture, teach and practice. He is now Emeritus Professor of Restorative Dentistry at Newcastle University and holds an Honorary Consultant position with the Newcastle Hospitals NHS Trust.