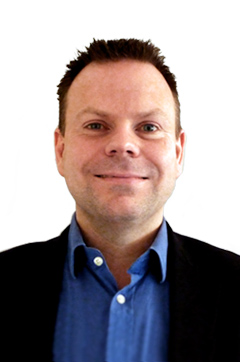 Tap member
Dr Christopher Etheridge
PhD MCPP, MRSC, BSc (Hons) Phyto, BSc (Hons) Chem, CChem, DoIC, ARCS Dr Chris Etheridge is a leading Medical Herbalist (Phytotherapist) with extensive experience as a herbal practitioner, researcher and writer.
He holds a first class honours BSc and a PhD in Medicinal Chemistry from Imperial College, London. He was a Lecturer and Research Fellow in Gene Therapy at Imperial's Department of Chemistry and at the Department of Biochemistry and Molecular Genetics at St Mary's Hospital, where he also undertook further medical training, from 1995-99. Chris completed his professional training on the four-year Herbal Medicine degree programme at the College of Phytotherapy, East Sussex, where he graduated with first class honours BSc.
He is a Council Member for the College of Practitioners of Phytotherapy (CPP). He is also a Director of the European Herbal and Traditional Medicines Professional Association (EHTPA).