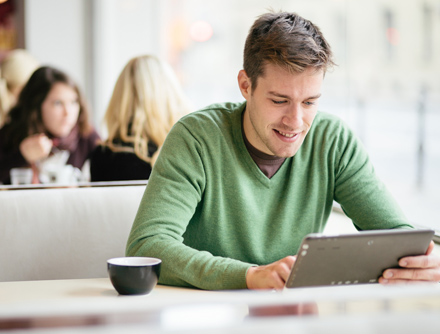 Media Centre
Why tea matters...
Black tea has many health and well-being benefits, which most of us are completely unaware of. In addition, some of us are confused by various 'old wives tales' associated with drinking tea.
Tea, the world's favourite drink, can help you maintain your health as part of a balanced diet and healthy, active lifestyle. The antioxidants, hydrating properties, caffeine and fluoride found in tea mean that you need never feel guilty about reaching for the teapot.
The UK drinks 165 million cups of tea a day, with about 70% of the population drinking tea regularly.