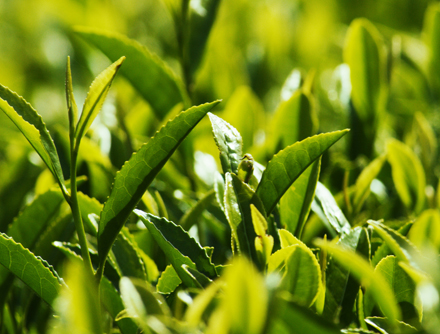 Alertness / Fatigue
Ingredient compounds such as L-theanine and caffeine found in black tea may improve our attention span, according to various studies including those by Einöther SJL, Martens VEF, Rycroft JA, DeBruin EA.1
Tea is the main dietary source of L-theanine and is therefore almost universally consumed with caffeine. Studies have found that a combination of 97mg of L-theanine and 40mg caffeine for instance are associated with improvements in mental attention.
Findings from various studies have found that the L-theanine/caffeine combination drinks may improve attention span. This improvement was not only in visual attention span but also in hearing attention span. Such research is supported by other data including a published review,2 which investigated the health aspects of caffeine further. The review concluded that optimal intakes of some caffeinated drinks such as tea, deliver key benefits in terms of mental function. In fact, the link between caffeine and health has been the subject of a large number of studies.
Black tea, in particular, contains polyphenols, which are a family of natural plant antioxidants. These have beneficial effects on many biochemical processes in the body because they help protect our cells against harmful free radicals and are anti-inflammatory. There is emerging data, which suggest that flavonoids can support brain and mental function. Take a look at the facts, stats and research below.
References:
1 Einöther SJL, Martens VEF, Rycroft JA, DeBruin EA,. L-theanine and caffeine improve task switching but not intersensory attention of subjective alertness. Appetite 2010, doi:10.1016/j.appet.2010.01.003.
2 Nursing Standard, 4th November edition 2009