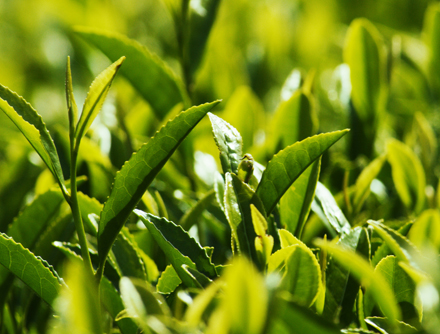 Alertness / Fatigue
Findings from various studies have found that the drinks containing a combination of L-theanine and caffeine may improve mental attention1. Tea is the main dietary source of L-theanine and also contains a moderate amount of caffeine (approx. 50mg per cup).
Improvements were observed not only in visual attention span but also in hearing attention span in a 2010 study1and this is supported by an earlier research review,2 which investigated the health aspects of caffeine further. This is emerging data, suggesting that l-theanine and flavonoids can support brain and mental function but more research is needed.
Journalists can request more information from nicky@junglecatsolutions.com.
References:
1 Einöther SJL, Martens VEF, Rycroft JA, DeBruin EA,. L-theanine and caffeine improve task switching but not intersensory attention of subjective alertness. Appetite 2010, doi:10.1016/j.appet.2010.01.003.
2 Nursing Standard, 4th November edition 2009