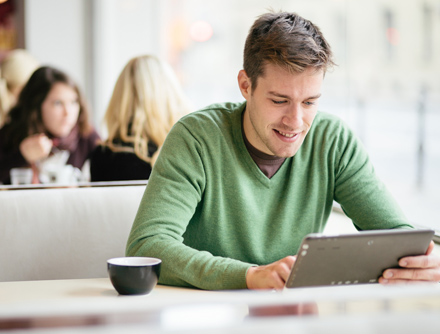 Media Centre
Why tea matters...
A wealth of scientific research suggests black tea has many health and well-being benefits, which most of us are completely unaware of.
Tea, the most widely consumed beverage in the world next to water, is thought by many to help maintain health as part of a balanced diet and a healthy, active lifestyle.
The UK drinks 100 million cups of tea a day, with about 70% of the population drinking tea regularly.