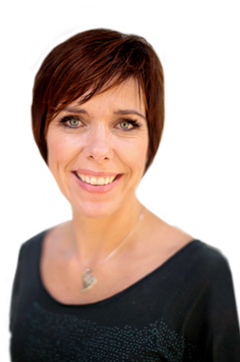 Tap member
Lynne Garton
Lynne Garton BSc (Hons), RD is a qualified nutritionist and dietician with over 23 years experience in food, diet and health. She has a first class degree in Nutrition and a Postgraduate Diploma in Dietetics from King's College, London and has worked within the NHS and in industry.
She now runs her own nutrition practice, providing consultancy to various organisations and associations and to the media, and running programmes for corporate clients.
Lynne practised as a clinical dietician in acute and community health settings for six years within the NHS and then moved into industry where she was responsible for launching a range of medical nutrition products to healthcare professionals.
Passionate about communicating the role of good nutrition towards positive health and well-being, Lynne now runs her own nutrition practice, Alimenta Ltd, providing consultancy and dietetic services to the media and a number of organisations and associations. She also runs nutrition and well-being programmes for corporate clients and speaks at and chairs professional nutrition conferences. Her philosophy is to provide nutritional advice that is based on sound science, yet is practical and realistic for today's way of life.